Welcum to Sweet-N-Nasty
xxx Adult Cakes and Seductive Chocolates xxx
DON'T PANIC!
Sweet n'Nasty has moved completely online
Pick up Options…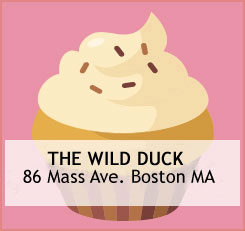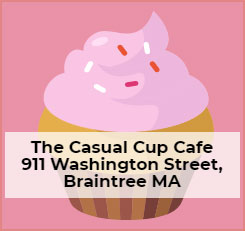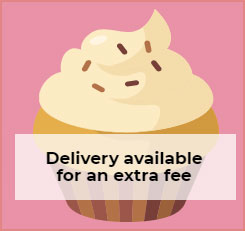 Check out our XXX cakes, click here. When you're ready to order just give us a call at 617-266-7171.
Not in the Boston area? We've got you covered! We've got tons of handmade XXX chocolates in our Chocolate Shop that are ready to ship.
Still haven't had enough? Follow us on Facebook, Instagram & Twitter to stay updated on all the dirty details!
Sweet N' Nasty is New England's premiere adult bakery. We've been making our unique and delicious cakes, cupcakes, and chocolates in Boston for over 39 years!