DON'T PANIC!
Sweet n'Nasty has moved completely online
Pick up Options…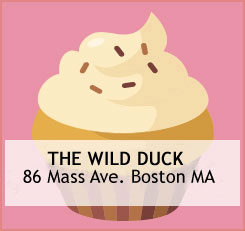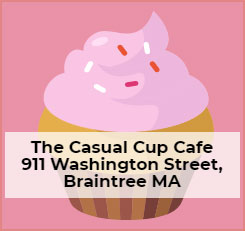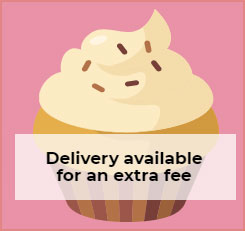 Cakes are available for pick-up and local delivery (for an additional charge). When you're ready to order please call us at 617-266-7171 to speak with one of our knowledgeable Sweet n' Nasty staff.
Remember: these are just some of our best-selling designs, everything is customized to your specifications, so don't be afraid let your imagination run wild!
*** We like 24 to 48 hours notice for orders ***